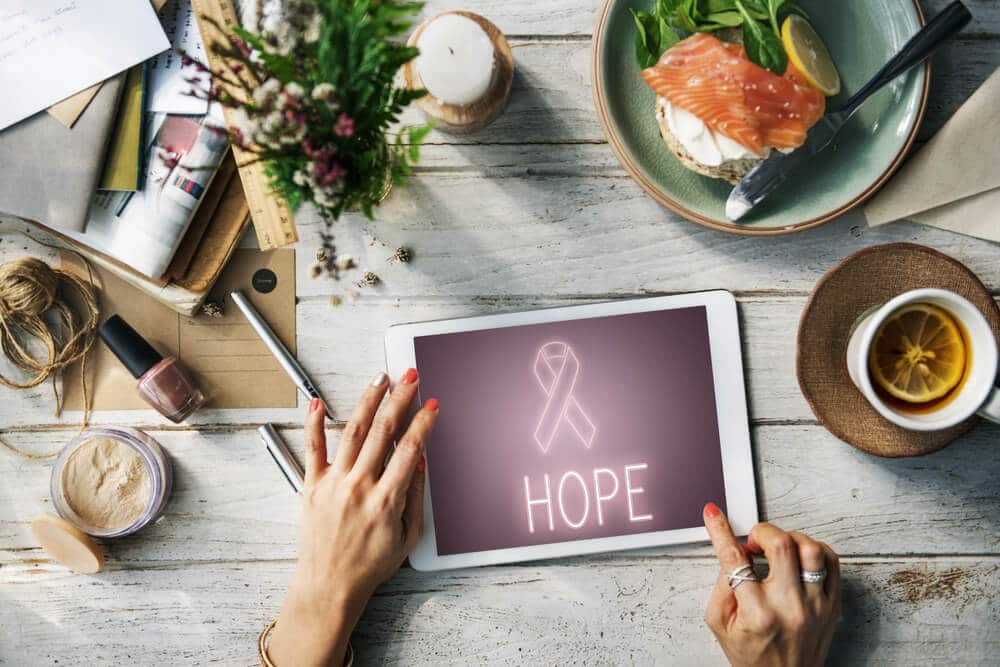 "Doctor, I don't like the taste of chapatti anymore."
"Doctor, during my chemotherapy schedule, I can't taste salt."

"I get a vomiting sensation every time I enter the kitchen."
When diagnosed with cancer, 3 out of the 5 different taste buds we possess become inhibited. To retain one's love for food during this time, it is important to have an eating regimen catered to getting the most of the activated taste buds.
We at the H.O.P.E. Oncology Clinic have experts who specialize in creating the perfect diet for your treatment. We make simple, manageable changes to your diet and keep preferences & religious practices in mind. Bon appetit.
The Food at H.O.P.E.
We at H.O.P.E. understand the nutritional needs of our patients. Our F&B team cater to over 46+ hospitals in the Delhi-NCR area. We tirelessly strive to make the food served at H.O.P.E. to be similar to that served in your kitchen.
What our patients have to say about our food:
Really good and delicious food. Almost as if eating at home. After seeing the food at HOPE, I want to dig in immediately.
Overall food is perfect. Kadhi and chole is the most yummy food here.
Thoroughly enjoyed my lunch at the H.O.P.E. Oncology Clinic. As someone who has been in and out of hospitals as a patient, really appreciated the quality of the food as it was fresh, light and exactly like home cooked food which is so important for a patient. A big thumbs up!