The H.O.P.E. Oncology Clinic caters to all patients, irrespective of colour, caste, creed or nationality. We have treated patients from various nationalities including Uzbekistan, Afghanistan, Iraq, Nigeria, Yemen, Japan and Iran, to name a few.
We sympathize with the needs of our international patients and understand their language barriers as well. Some of these patients have financial constraints, which we understand, and make efforts to give them the best deal. After treatment, once they go back to their respective countries, our association continues with them through WhatsApp, Viber, FaceTime and Facebook. We even make sure they continue their treatment in the best possible way back home.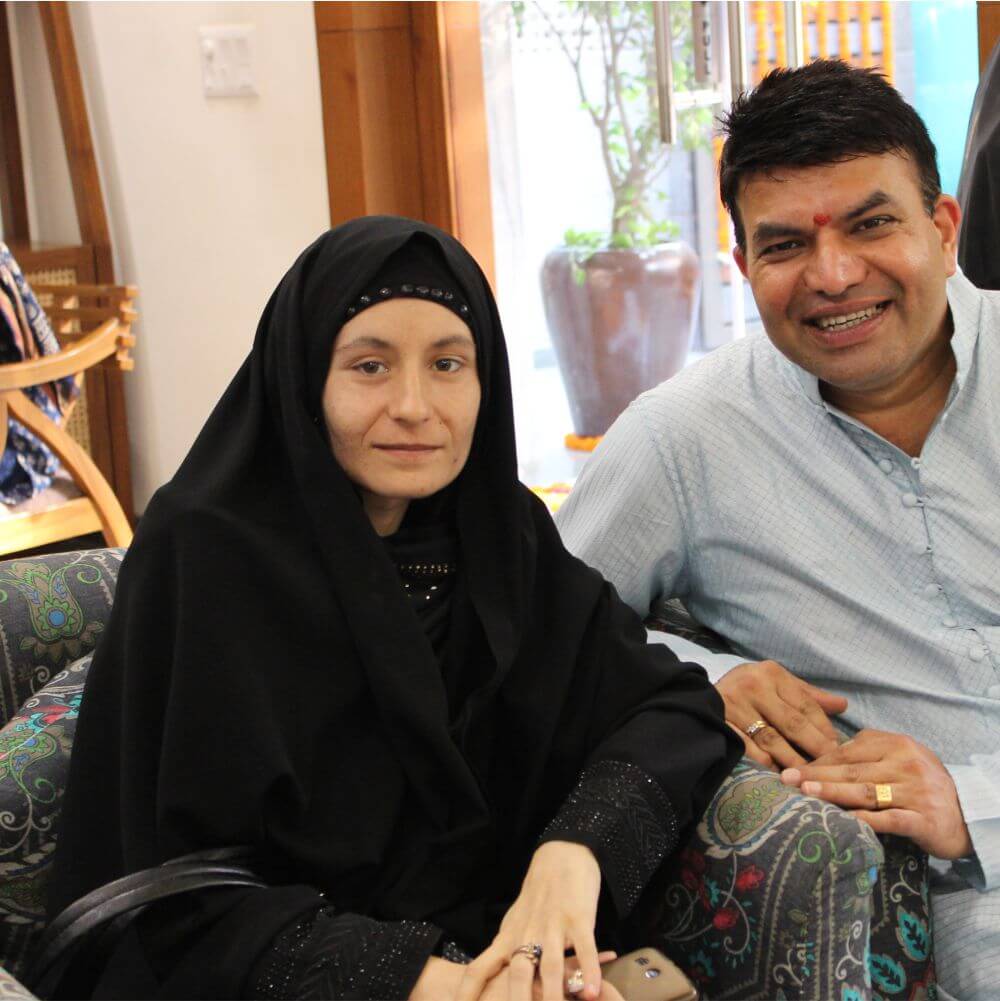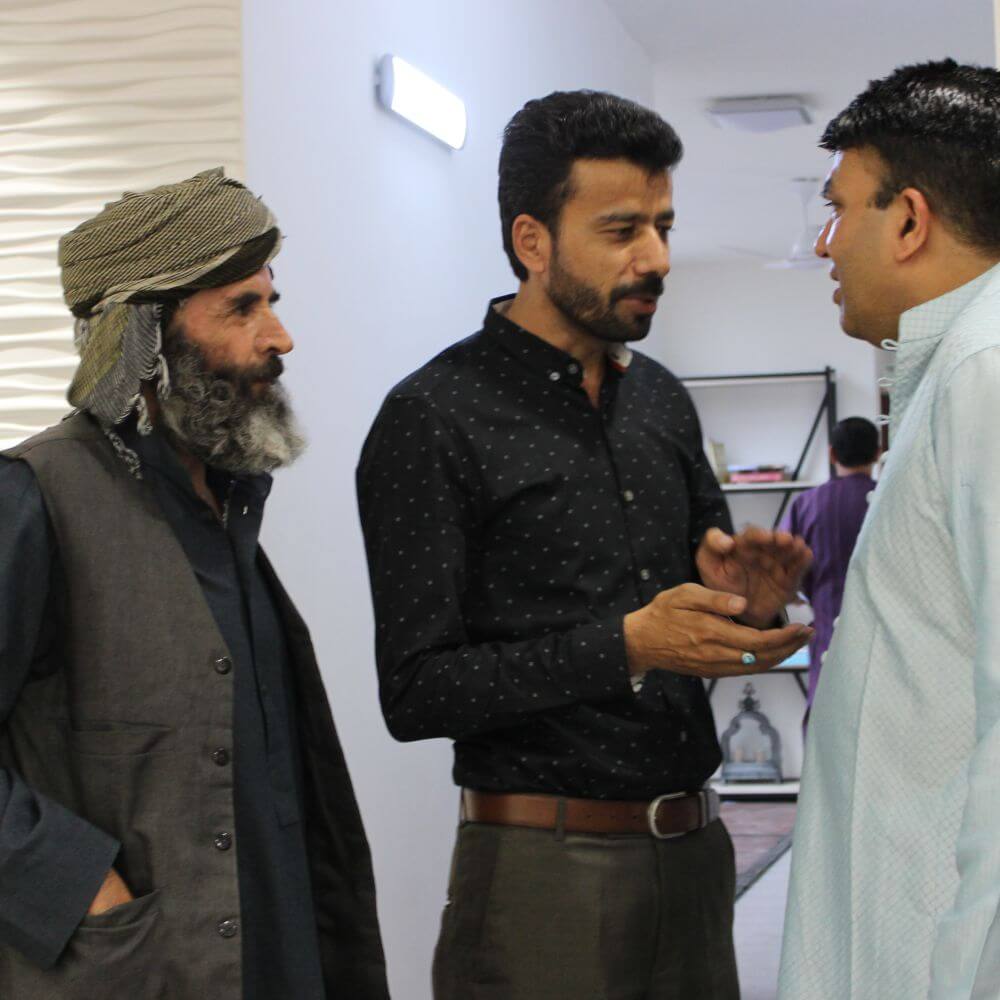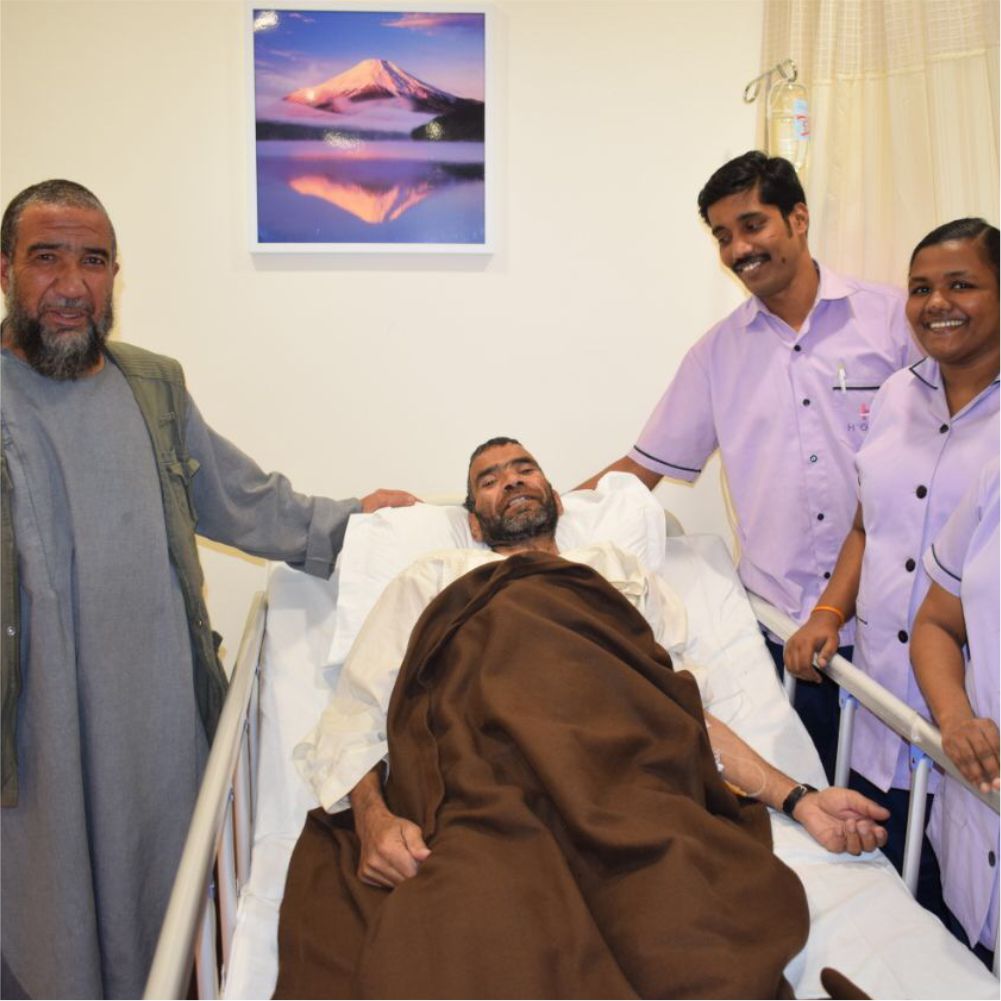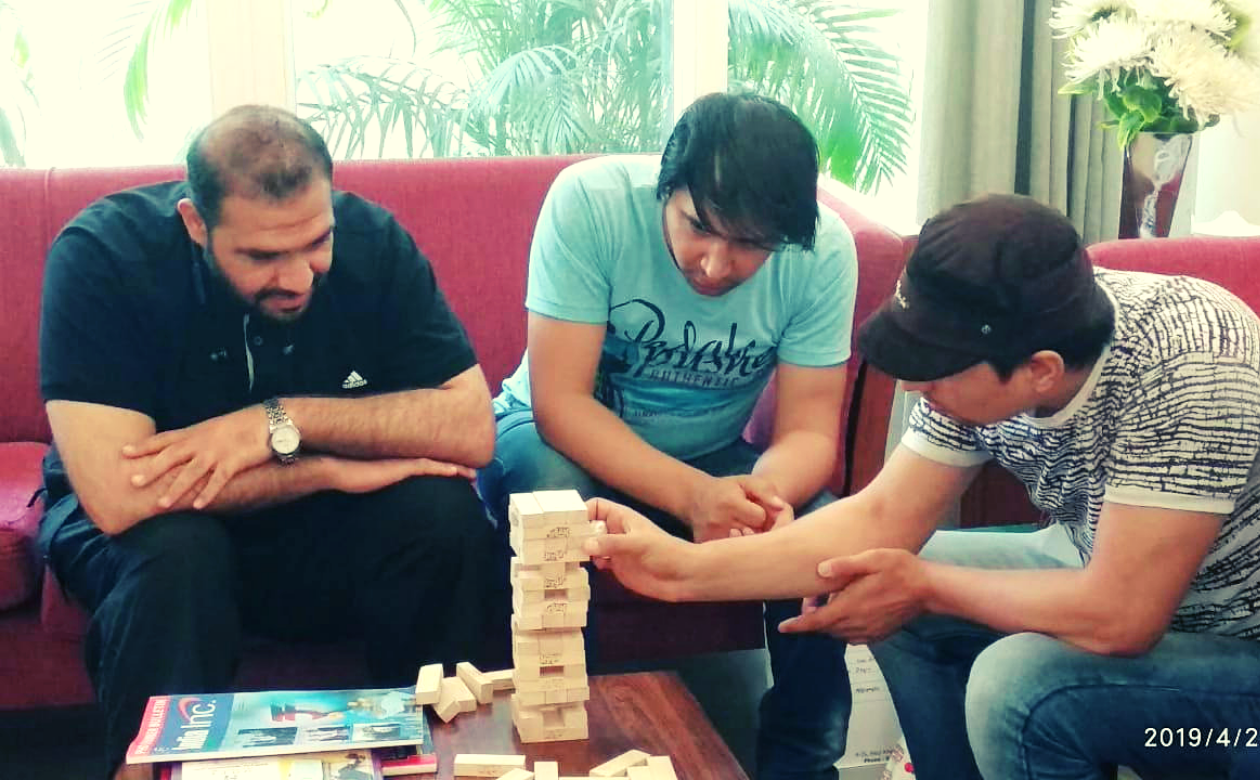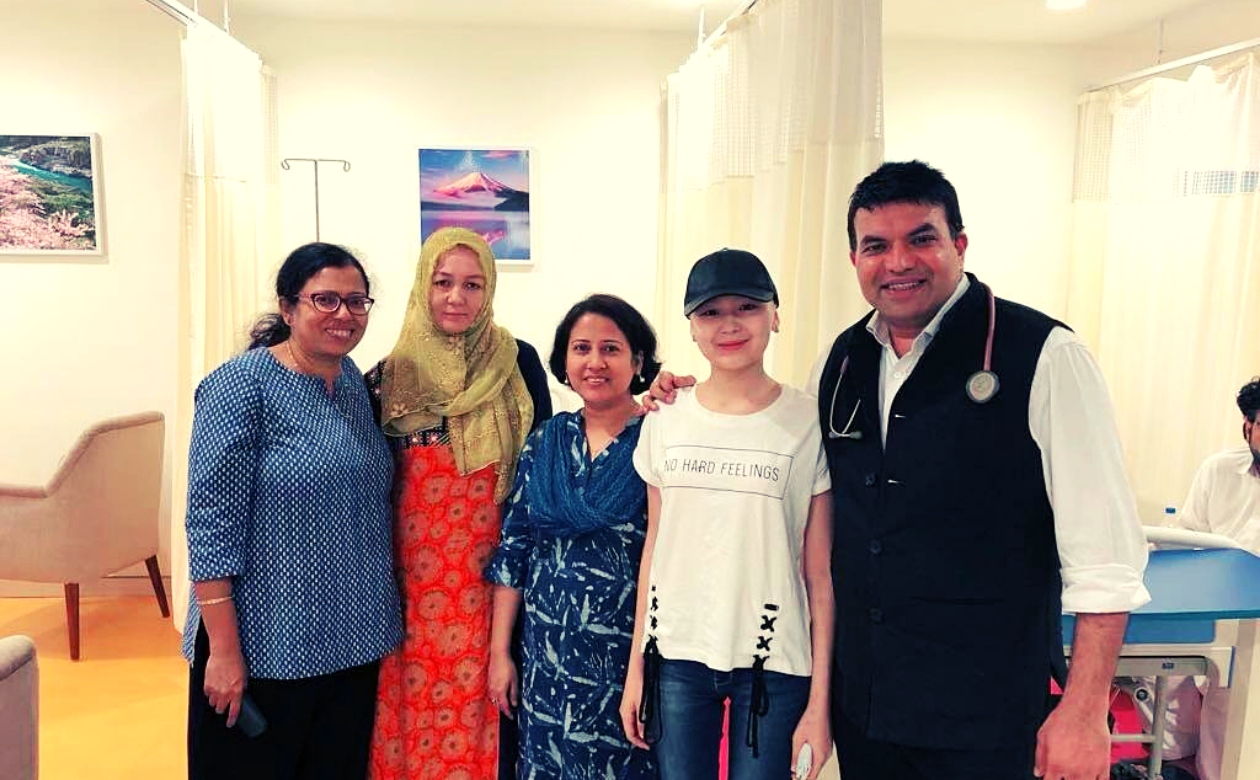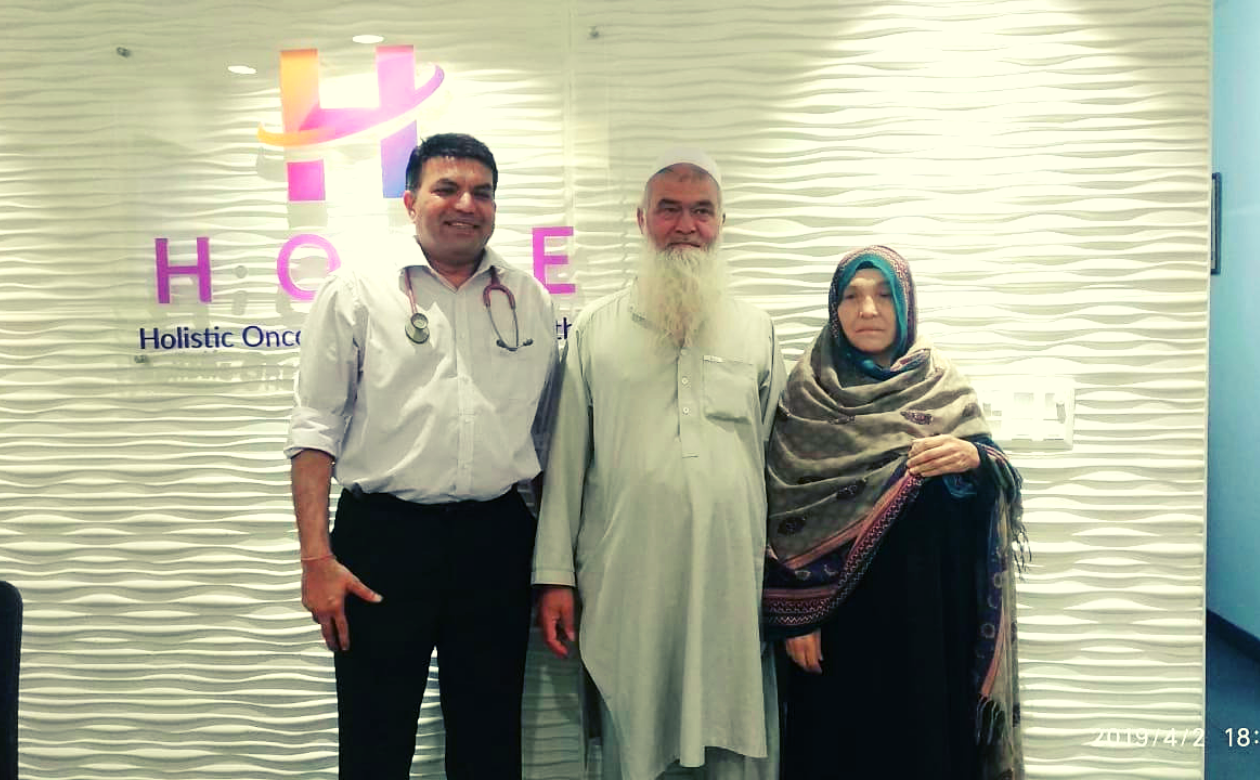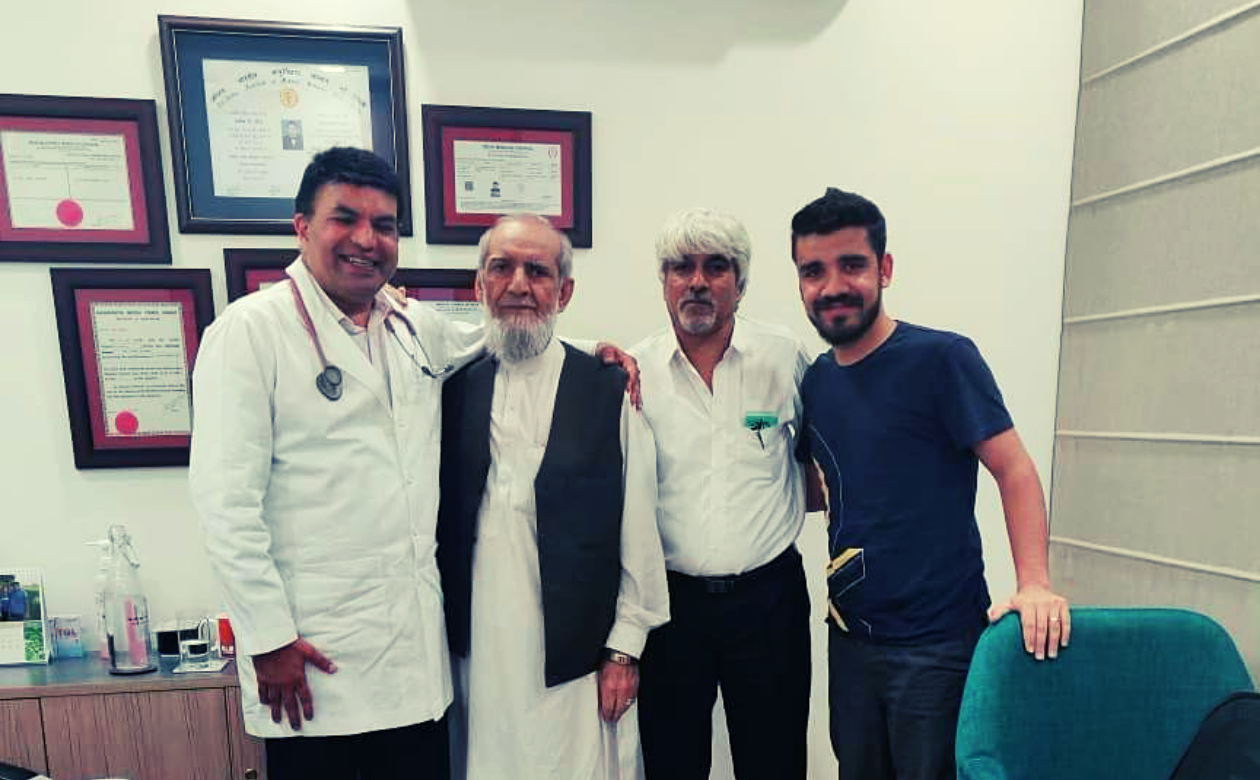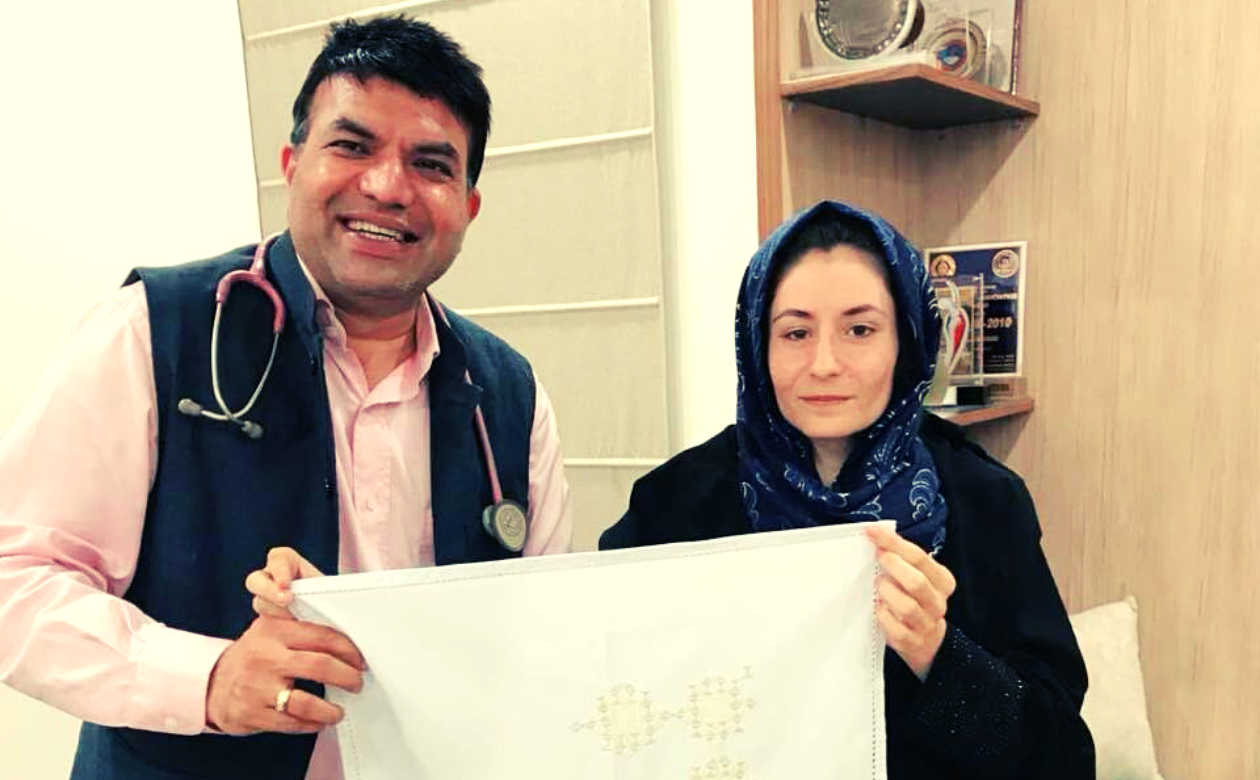 In the past, we have helped our international patients with financing and any other issues they may face during their time here.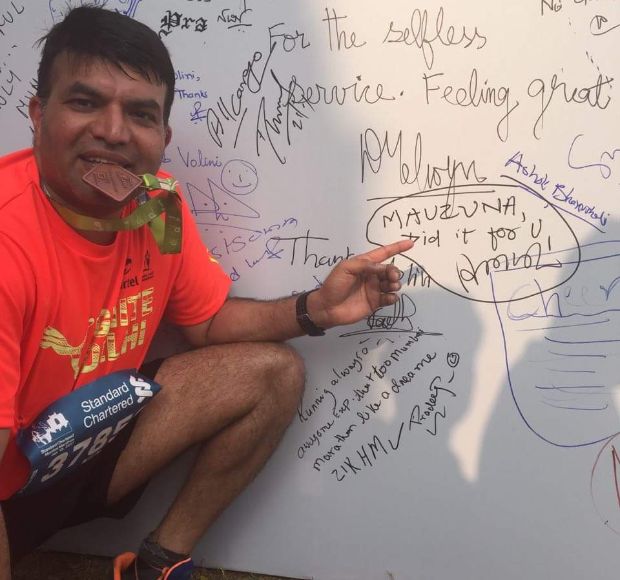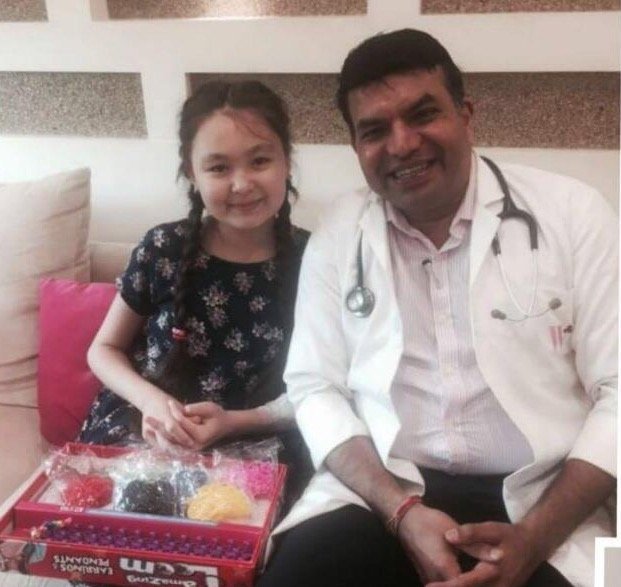 Mauzana is a 13 year old girl from Tajikistan suffering from cancer. Dr. Amish Vora, our head of oncology, ran the Standard Chartered Mumbai Marathon to raise sufficient funds for her treatment. Their bond remains strong to this day.
For any assistance or queries, kindly contact: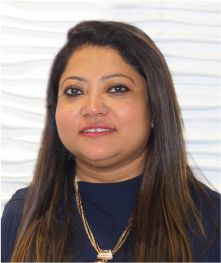 Shilpi Chandra
Head – International Marketing
+91-93137-85700
+91-97176-78403
B.Pharma & MBA
With a team of 15 professionals working under her, Shilpi is a growth-driven marketing professional in the field of healthcare & diagnostics, with 12 years of experience under her belt.
VP of Marketing, Sanya Diagnostics
Ex-Area Sales Manage, SRL Diagnostics Centre
Ex-Senior Marketing Executive, ADS Diagnostics Ltd.